I wish you the best dear lady and an incredible weekend to celebrate your special day!!
Your unbelievable creations speak for themselves and I, for one, am so grateful for "Teeny Tiny Tavio!!!" There are Malfio, Dj, Cherrio, MiniMeanieMike.....incredible!!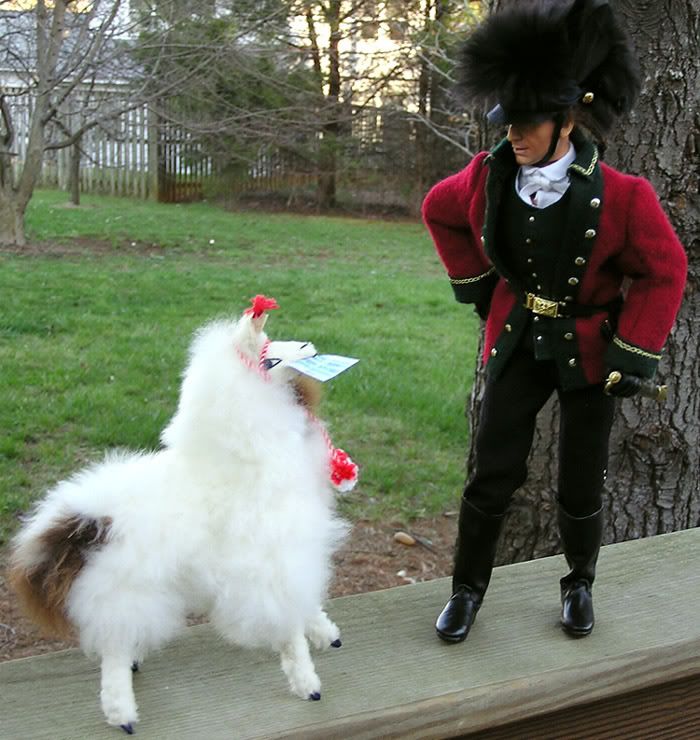 You have given so much of your talents and time to making our auctions to St' Jude's Children's Hospital absolutely incredible...your devotion to the causes for children are wonderful!!(Hugs)
So cheers and flowers to you dear Hil....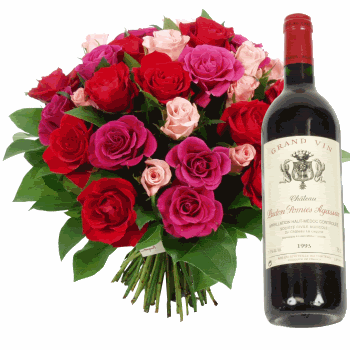 So I wish you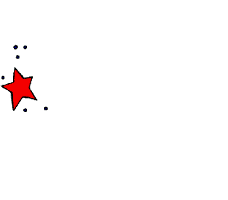 Enjoy your weekend!!
Hugs Always,
KateOXOXO