"HAPPY BIRTHDAY DEAR KIM!!!"
I want to wish the best to the dearest most talented and giving young woman
I have the pleasure to know and call my friend and a lot more!!
She is so completely dedicated to Jason and to all of us showing respect and deep admiration for all concerned.
A favorite of our dear Kim is Michael Caffee....and don't we all love a bad guy!!
I want to wish you the best and happiest birthday my dearest Kim...you deserve so much my precious friend!!!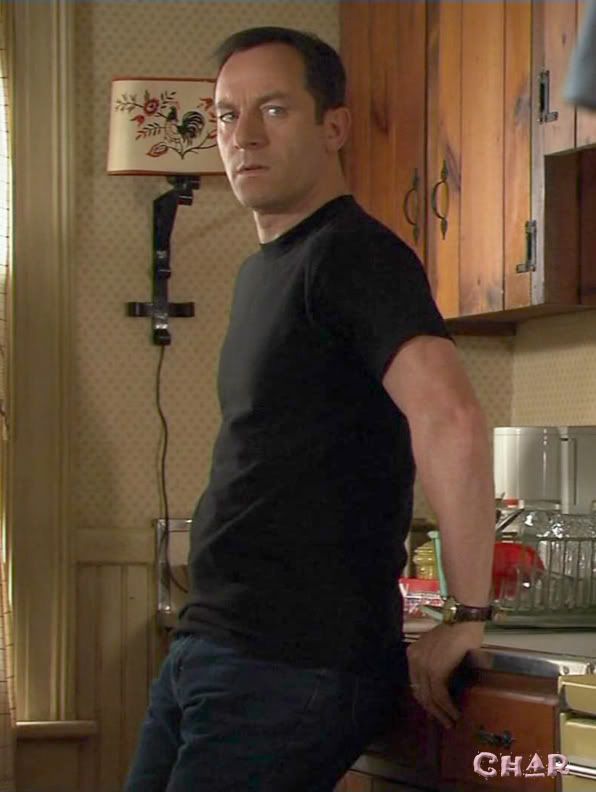 Love you so much...
Hugs,
KateOXOXOXO